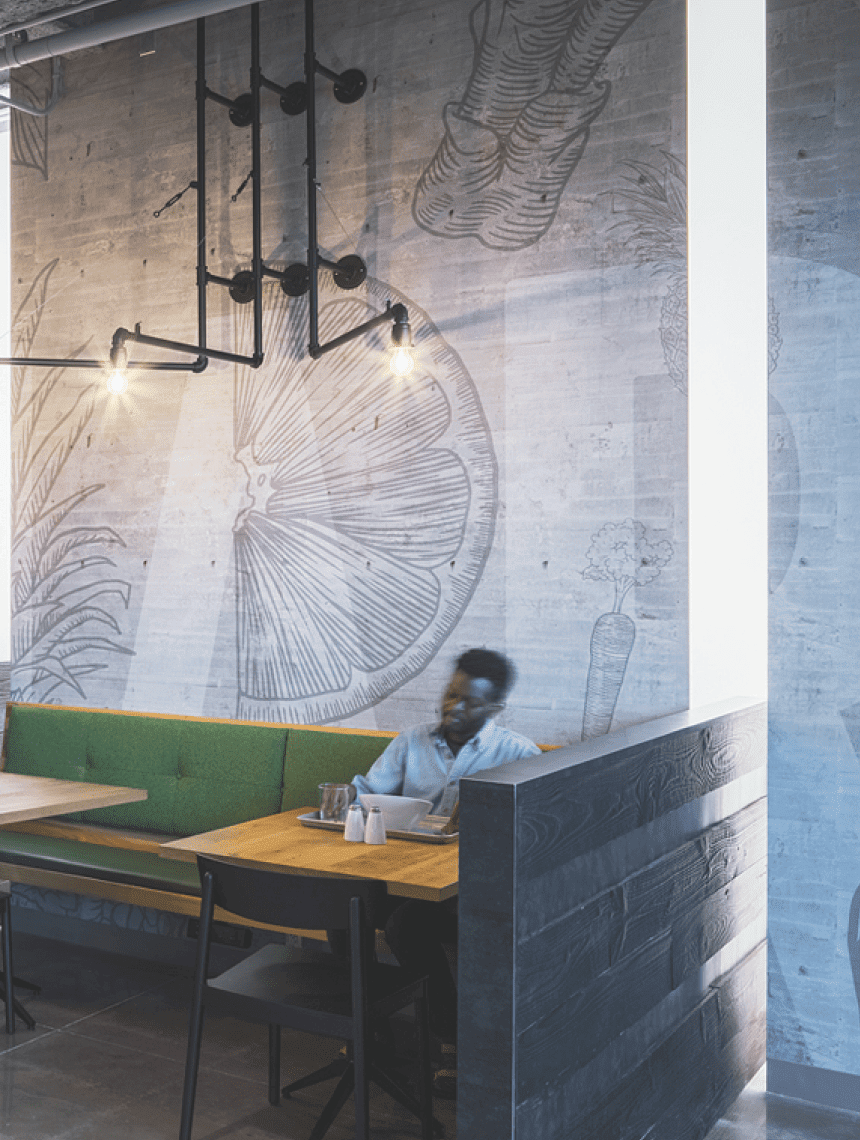 We design environments that evoke emotion, purpose and interaction that involves a careful layering of components.
Real Estate Developers
Workplace
Retail Planners
Restaurants
Non-Profits
Associations & Organizations
Architects
Schools, Universities & Institutions
Consumer Brands
City & Community
Healthcare
Successful brands, places, and experiences take into consideration the layering of not only the graphic elements but also how they interact with each other through print, digital and architectural environments. It is no longer a fixed mark; rather, a nimble play of disciplines coming together to create a comprehensive ecosystem of information, color, messaging, and graphic elements in context, for users to experience and enjoy.
Let's define a point of view, shape a clear strategy, and design the story to target its ideal consumers.
Logo Design
Identity Development
Naming & Story Development
Messaging and Copywriting
Illustration
Photography
Brand Strategy
Placemaking Strategy
User Journey Mapping
Experiential Graphics
Architectural Signage
Wayfinding
Signage Systems
Standard & Guidelines
ADA & Code Signage
Donor Recognition
Art Concept & Installation
Art Curation for environments
Web & Mobile Site Design
Responsive & Mobile Development
UX/UI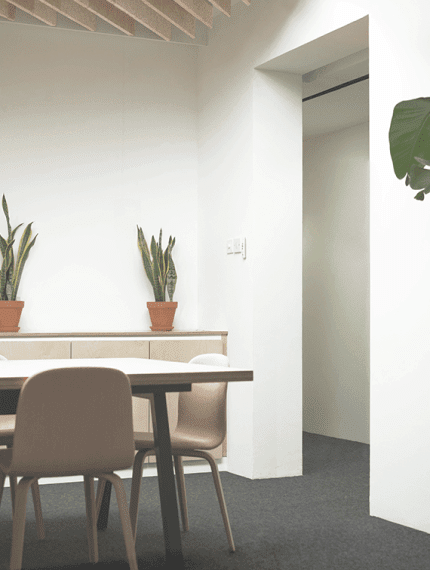 Let's start something wondrous together.
Branding
Environments
Website
Contact Us