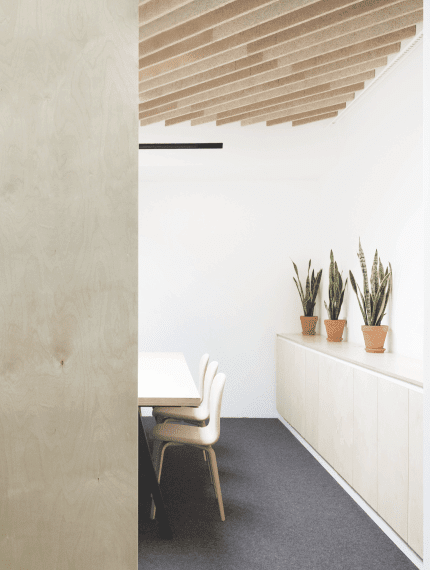 We are a branding, wayfinding, and experiential graphics studio.
Our studio is founded on the belief that design is a tool that bonds people to an experience through digital and physical touchpoints. ROCK3RS shapes that bond through a strong brand story and how it is digitally and physically experienced. We approach every project from an interdisciplinary lens in order to compose a solution that creates a wondrous experience. Consider us your identity and experience architect and let us assist you in creating transformative solutions for this changing world.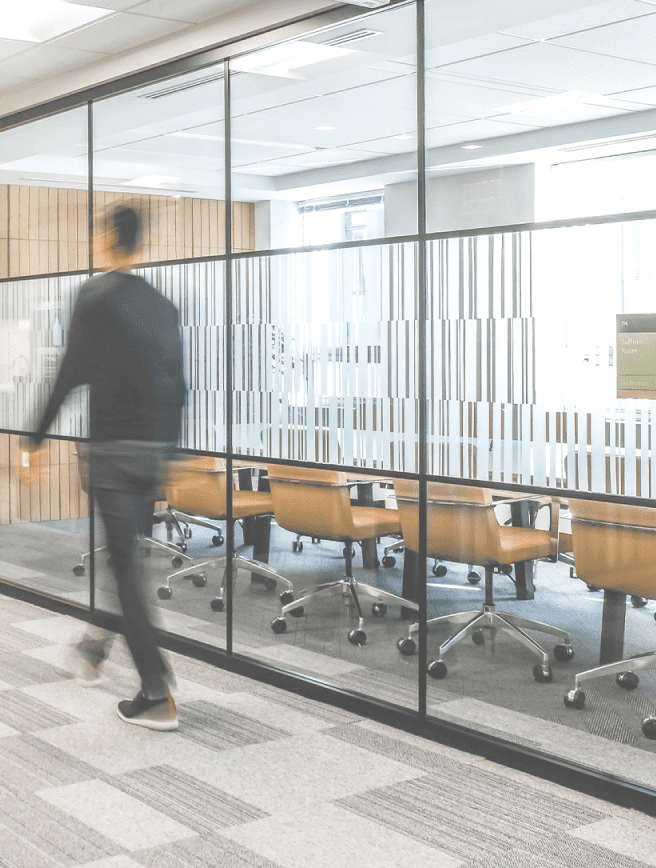 To deconstruct the expected and strive for the wondrous
We partner with startups, organizations, developers, architects, interior designers, and private clients challenging the status-quo to create solutions that complement their business goals and help them stand out in the market. We engage early in the process in order to define and establish a strategic vision for their brand, product or environment.
We have successfully worked with global brands, Fortune 500 organizations and other thought leading businesses to shape their stories. Our clients inspire us to stay at the forefront of the industry, to create the unexpected and rock the market with forward thinking solutions. We like to rock ideas until they are ready to roll.
Process/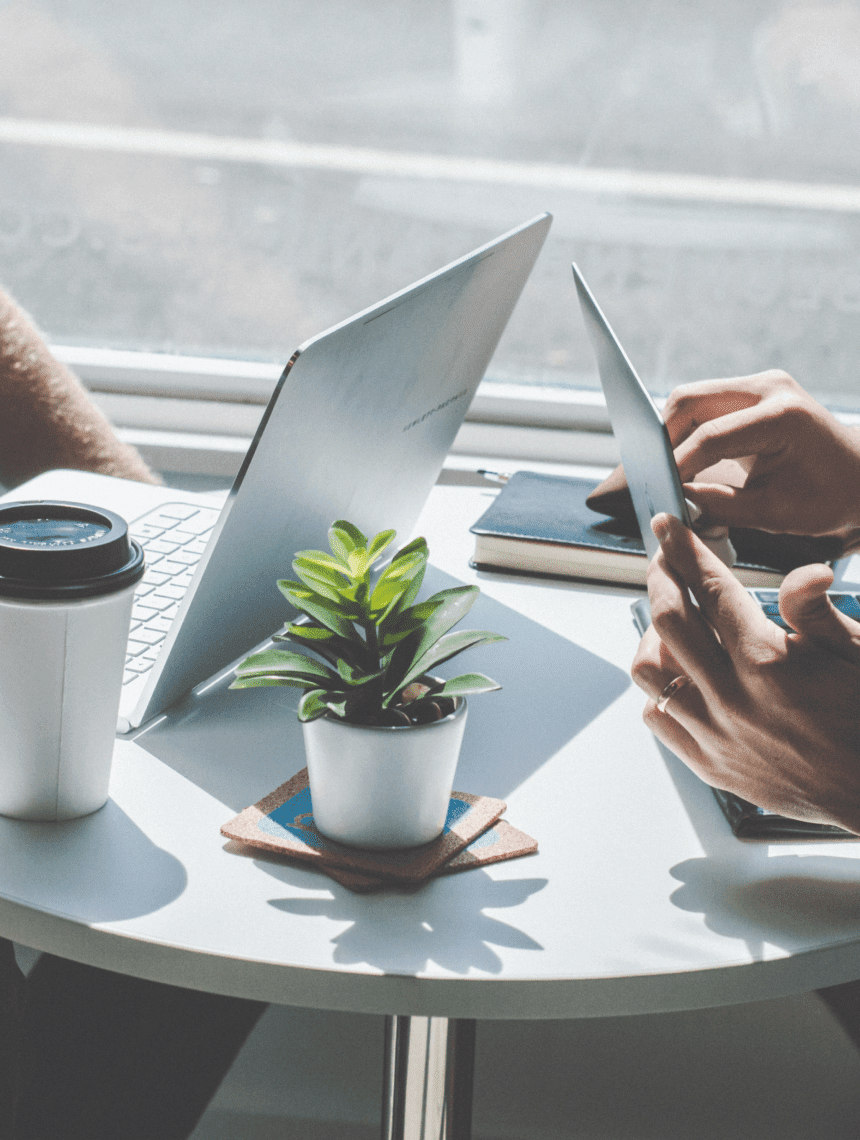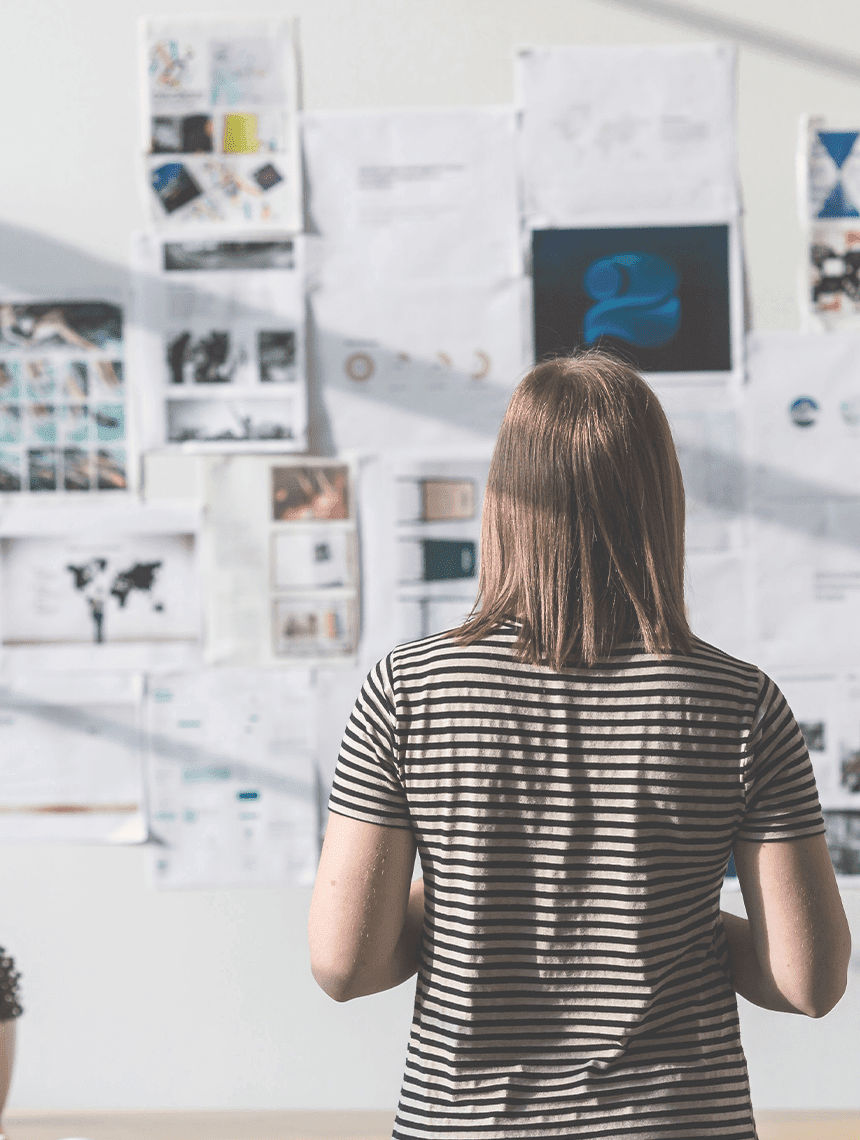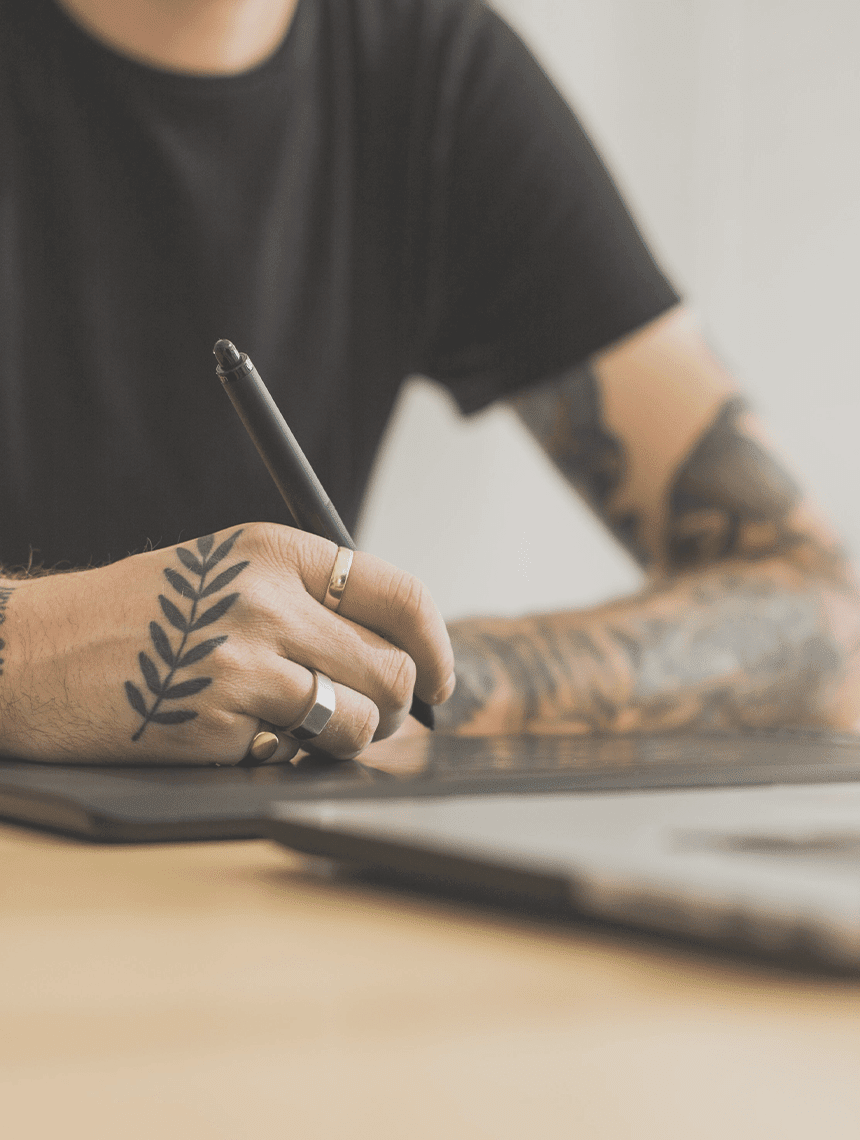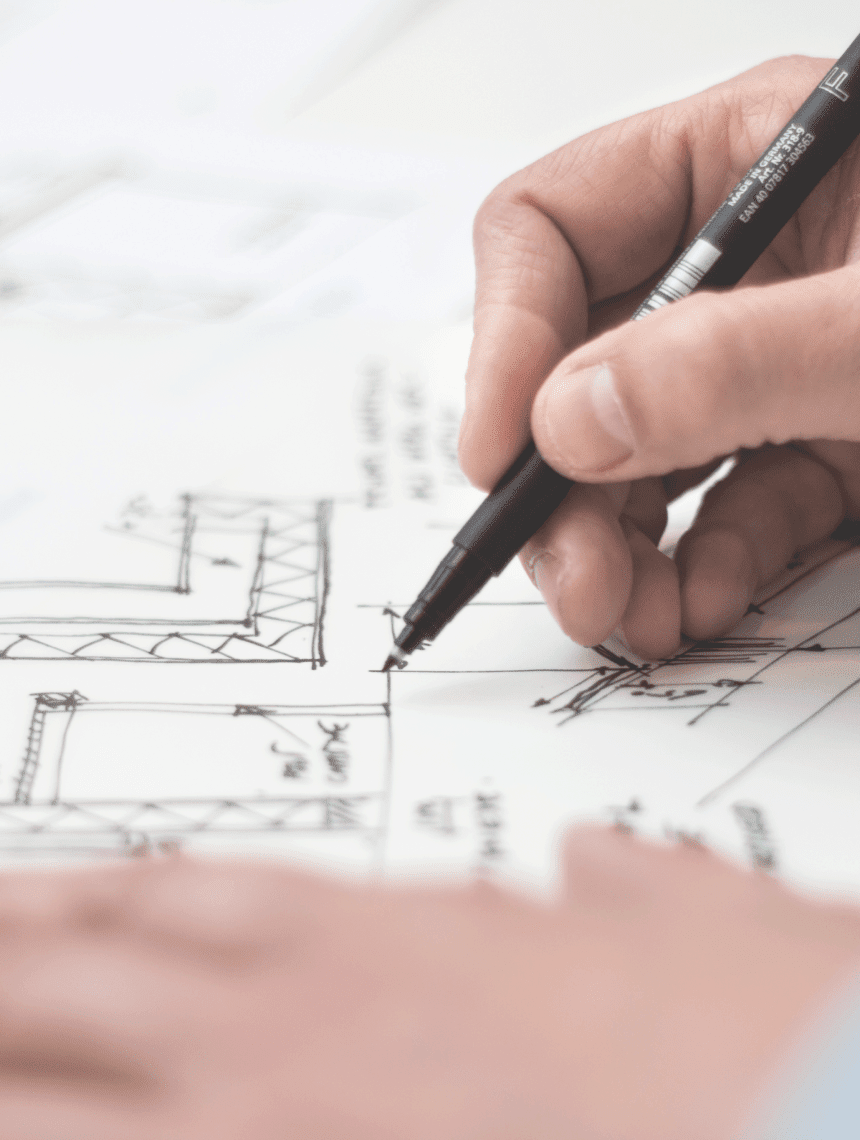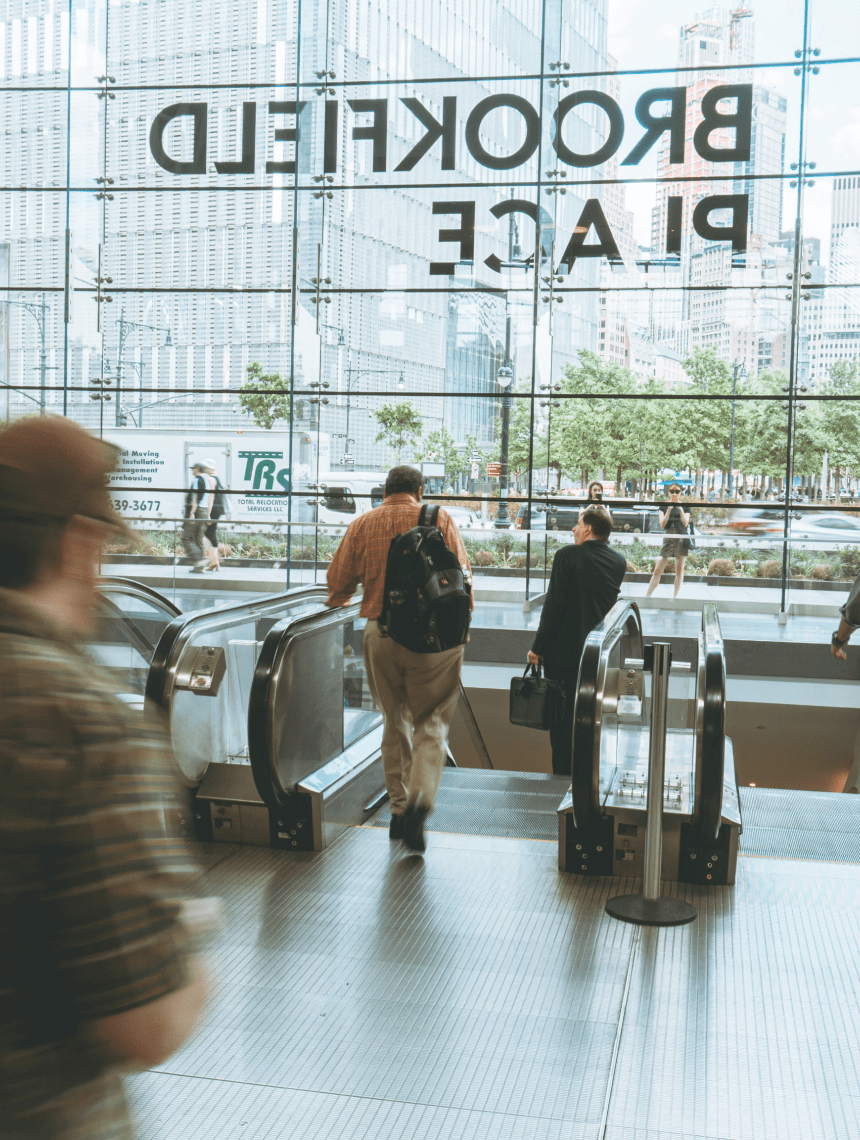 Every project comes with its unique challenges and business goals. Through a series of virtual and interactive workshops, we draw out information that informs and brings clarity to your project. This phase lays out the foundation to launch the creative process.
Using the information gathered, we begin to interpret and align a strategy for each project. We draw from the user journeys and contextual cues to build a framework that communicates the brand clearly and allows for an iterative design phase.
This is where we begin rocking ideas. We give life to your story through the articulation of color, language, information, hierarchy and materiality in order to establish the right attributes to build upon. We carefully layer these elements in order to define and propose the right assembly to narrate your unique brand experience.
Every design approach needs a carefully crafted set of guidelines to execute the project. We prepare a detailed set of visual drawings that illustrate the design intent to stakeholders and suppliers. We are actively involved in budgeting, schedules and execution methodologies while keeping everyone informed in order to achieve the best outcome.
Just because the design phase is complete does not mean that the project is over for us. We remain involved through the delivery of every last detail. We take pride and are vested to ensure the project is complete for its final use.
Founded in 2012, ROCK3RS has challenged the conventions of branding, wayfinding and placemaking. With our interdisciplinary approach, we are constantly questioning the relationship between brand, story and space. We position our clients at the forefront of culture through design. Our strength is our diversity and individual creative perspectives.
We came together to rock ideas for those seeking to change the future. We are comprised of designers, developers, architects, illustrators and project managers. Collectively, we bring a wealth of experience designing and delivering innovative solutions across many types of market sectors across the globe.
Our studio is rooted in the cacophony of New York City. The diversity, speed and constant evolution keeps our minds sharp and constantly shapes our creative spark. Although we might be enjoying a mezcal in Oaxaca, karak tea in Dubai or coffee in Washington DC, our energy is adequately embraced in New York City.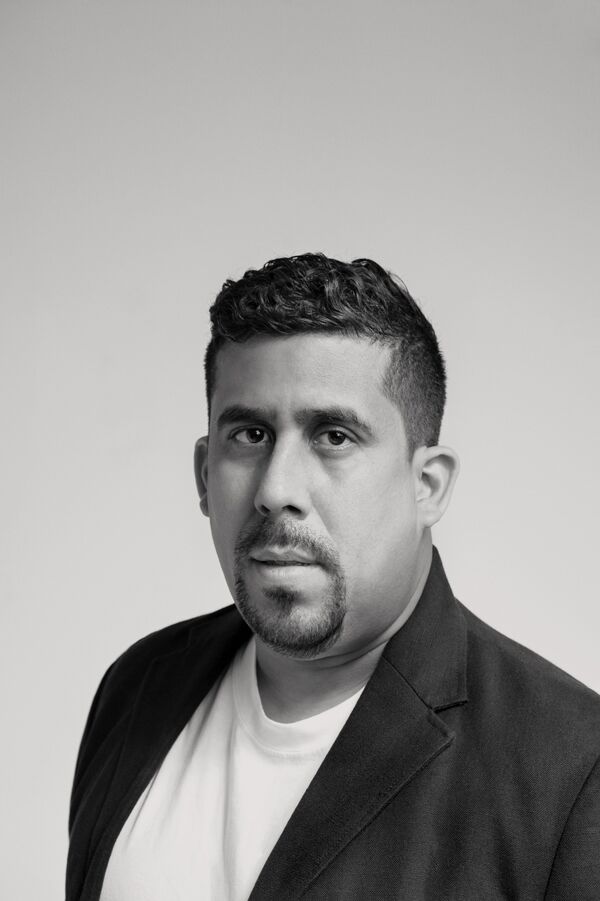 Ric runs the daily grind of the studio. From overseeing project staffing, to sitting down and designing with the rest of the team, his role touches all aspects of the studio. Ric has a Bachelor of Design and and MFA in Graphic Design from the University of Florida. With multi-disciplinary backgrounds in architecture, interior design and graphic design, Ric brings a unique approach and multi-sensorial emphasis to every project. Actively involved in every project, he visualizes the potential of a brand, product or place to shape a compelling story that articulates its meaning in a powerful form.
He founded ROCK3RS in 2012 with the intent to provide his clients an immersive and intimate design process. To stay fresh, he travels the world seeking immersive design experiences while nurturing and growing his creative inspiration.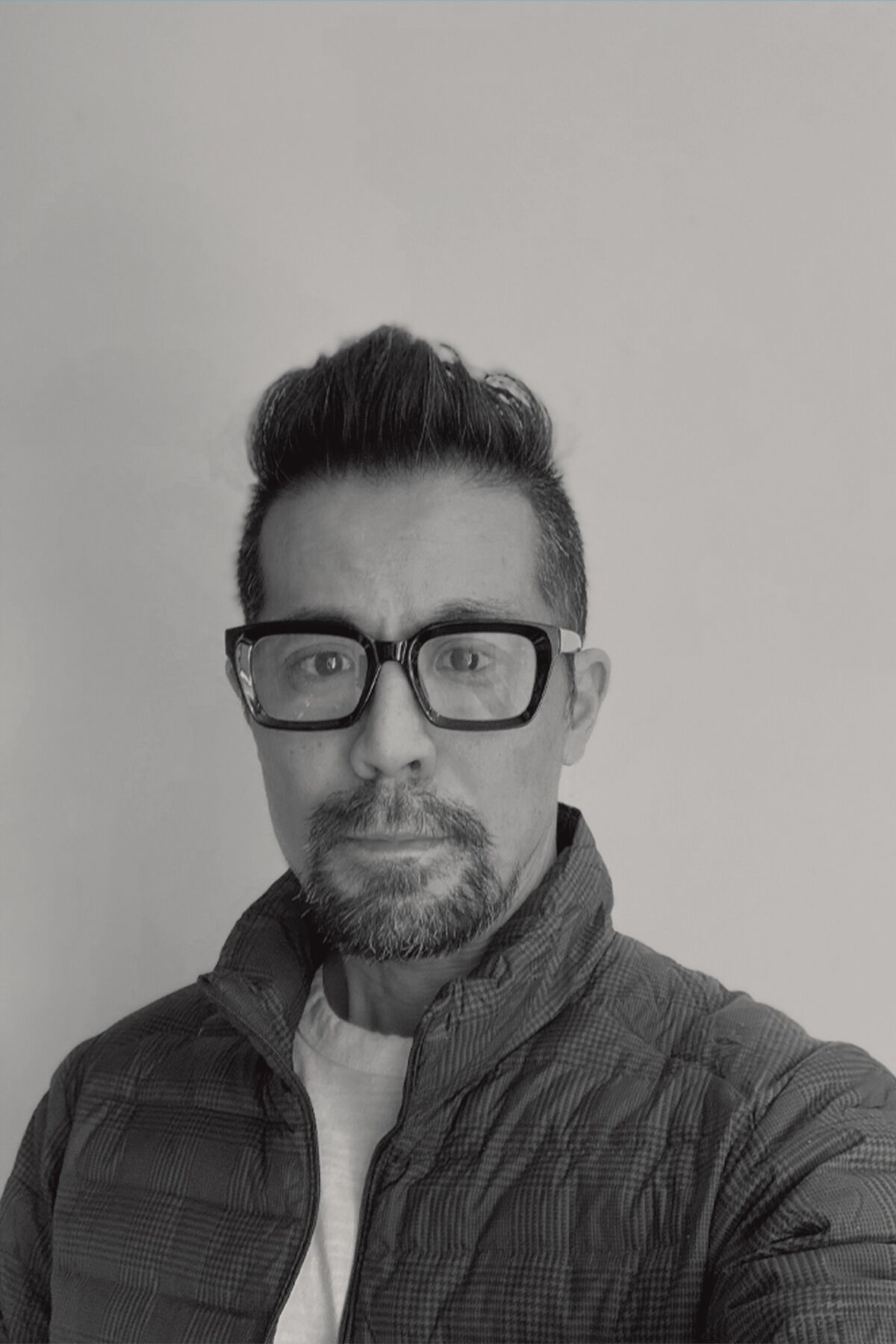 Jen's role is weaving creative strategy and design direction across our projects. With ample experience in lifestyle, hospitality and corporate branding, he oversees the visual language and ensure that the story is leading the process. His attention to detail, his love for art and obsession with typography makes him a trusted partner to every project.
Before joining ROCK3RS, Jen worked at a number of industry leading agencies in New York City, Washington DC and Baltimore, including Pentagram, Gensler and Hilton. His work covers the fields of branding, graphic and digital design having worked on a range of projects from reimagining national brands to creating standards for global market leaders.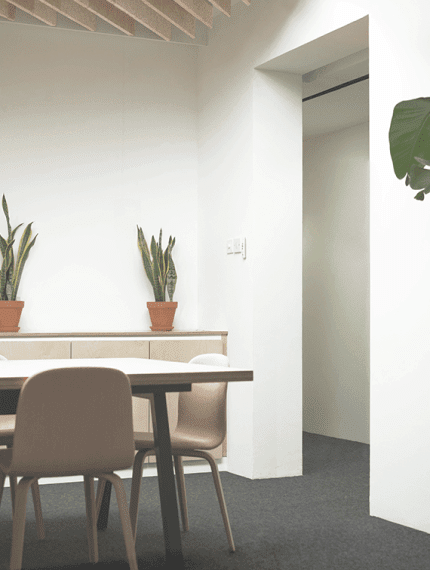 Let's start something wondrous together.
Branding
Environments
Website
Contact Us